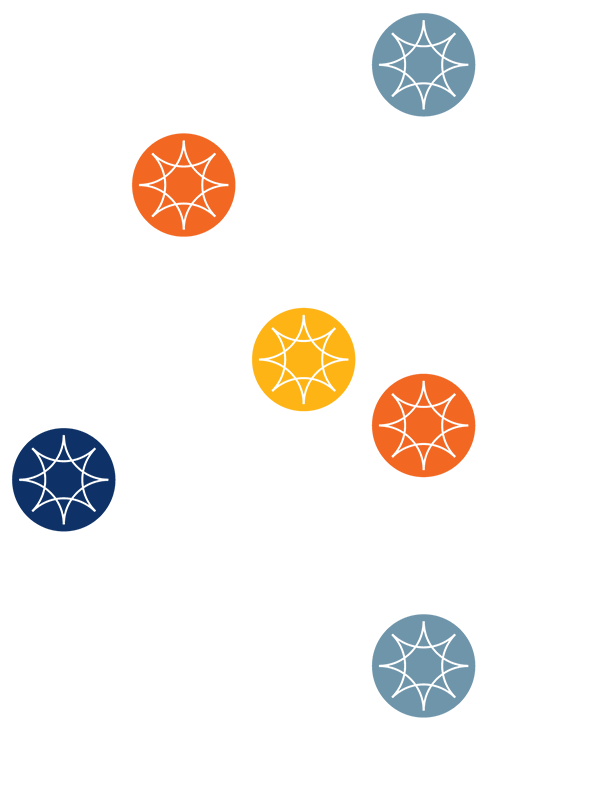 Making a Greater Impact
in the World
At Great Lakes Anesthesiology, our contributions extend far beyond the operating room. From supporting local causes to forming strong academic partnerships, our company and anesthesiologists are devoted to advancing the science of anesthesia and enhancing the communities where we live, work, and play.
Community engagement and outreach.
Great Lakes proudly supports numerous charitable organizations, initiatives, and events in our local communities.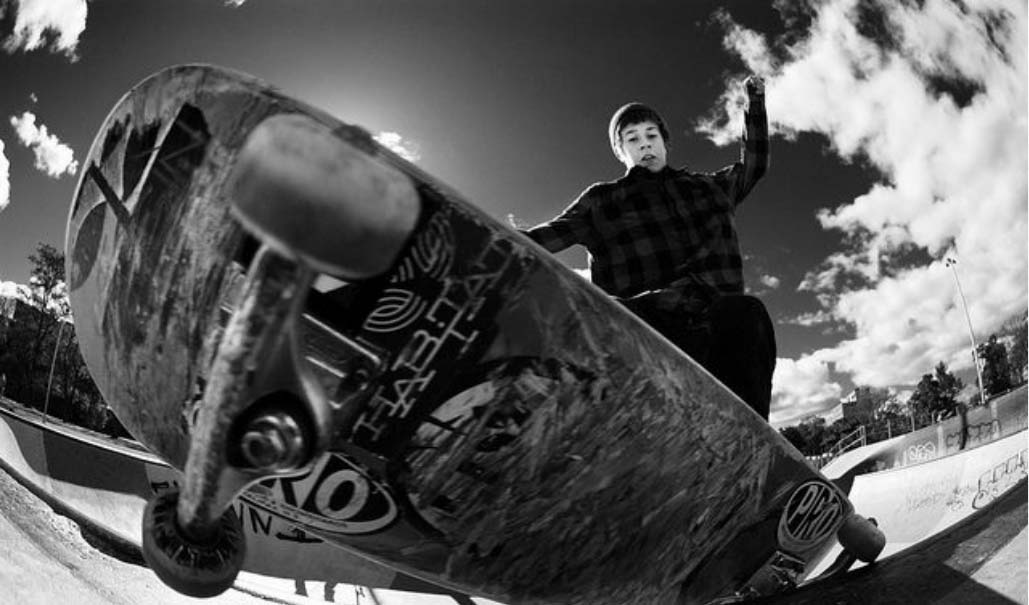 Alex Rice Peace Park Foundation
The Alix Rice Skate Park honors the legacy of Alexandria "Alix" Rice, who lost her life due to a drunk driver on July 8, 2011, by providing a safe, centrally located skate park in Amherst, NY.
AutismUp
A non-profit organization based in Rochester, NY, that supports individuals with Autism Spectrum Disorder through a variety of programs, workshops, services, events, and services. Learn more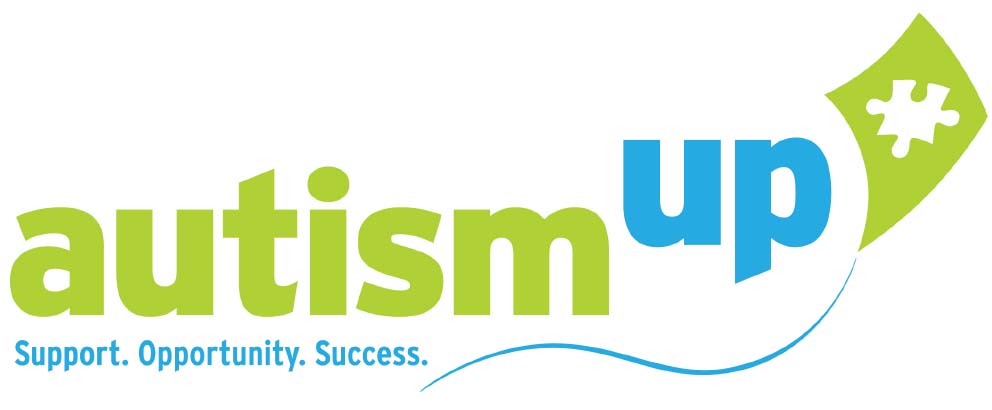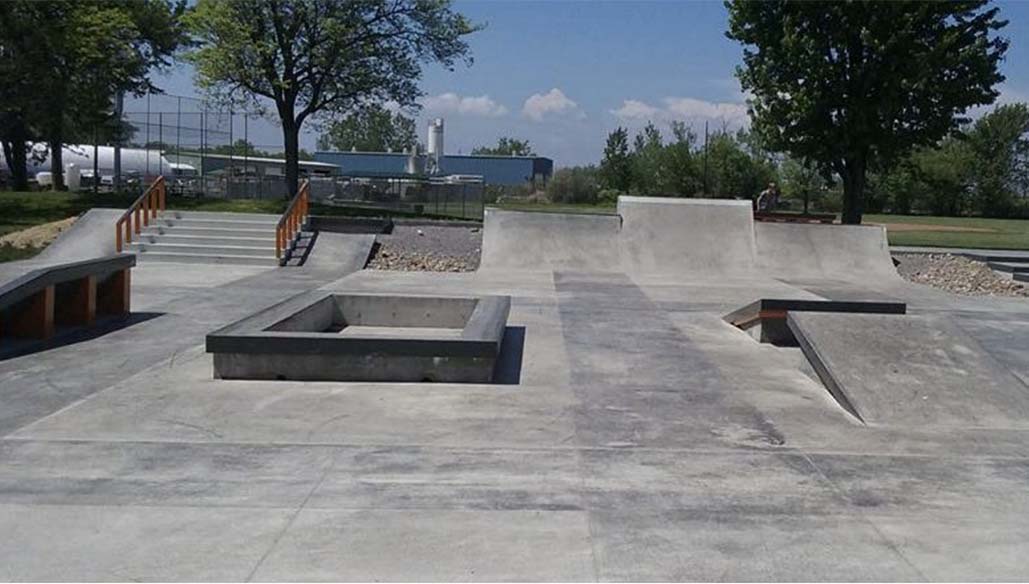 Bryce Buchholz Memorial Skate Park
A BMX bike and skate park in Lancaster, NY, to honor the memory of Bryce Buchholz, whose life was tragically cut short by a drunk driver on May 3, 2012.
Festivals of Trees
An annual holiday tradition in Buffalo, NY, to support the patients and caregivers at Oishei Children's Hospital.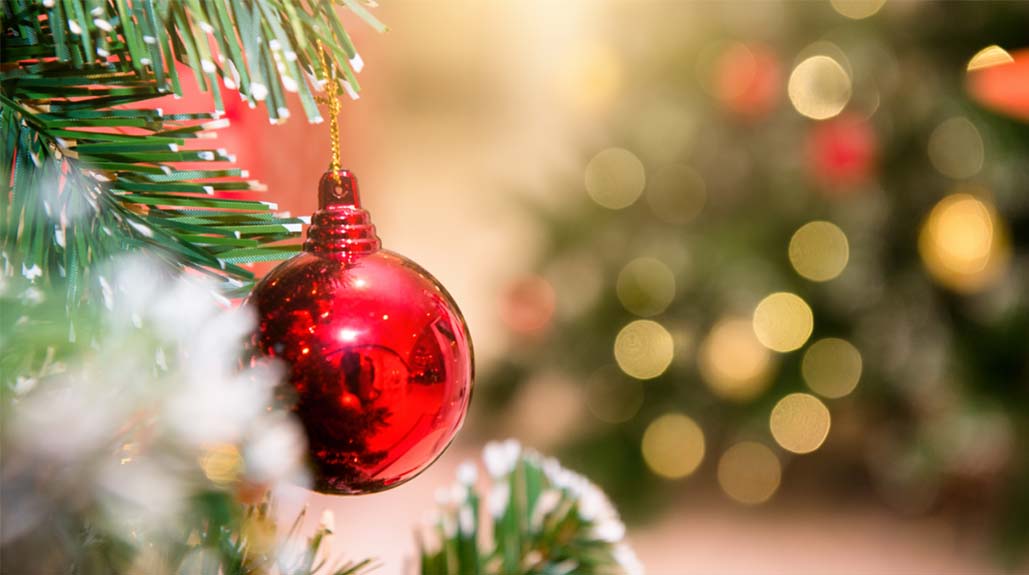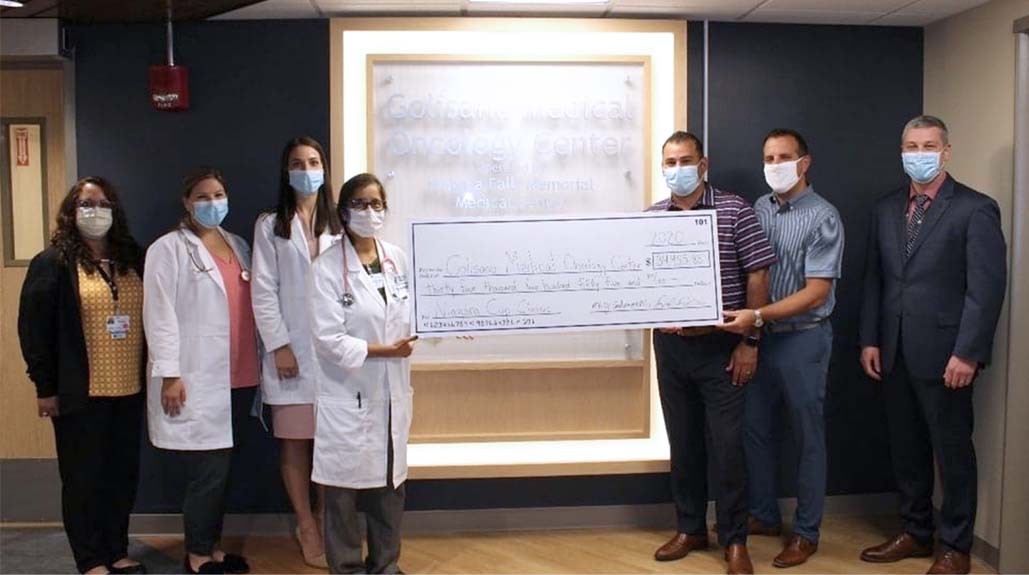 Niagara Memorial Medical Center Foundation
The foundation raises funds to purchase equipment, institute programs that enhance patient care, improve facilities, and promote health education at Niagara Memorial Medical Center in Niagara Falls, NY. Learn more
SRNA/CRNA Summer Social 2023, VUE Rooftop at Curtiss Hotel
Platinum Sponsorship of OGH Foundation Golf Tournament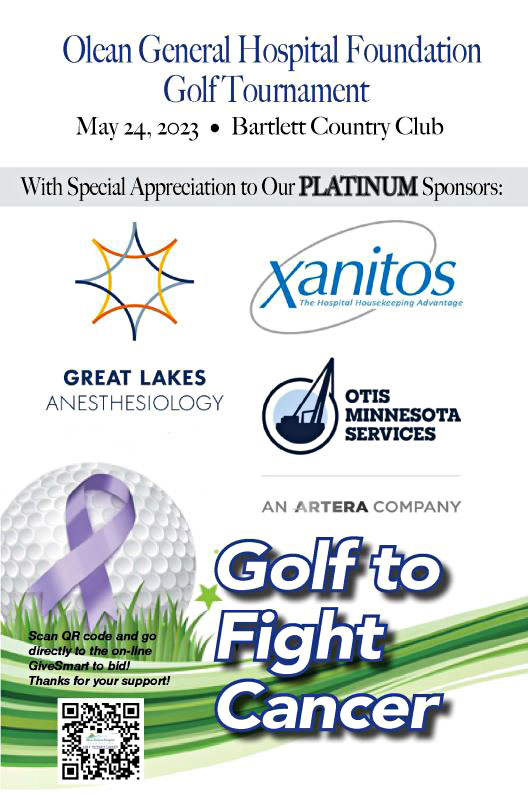 Showcase Exhibitor at Amherst Chamber of Commerce Small Business Awards Celebration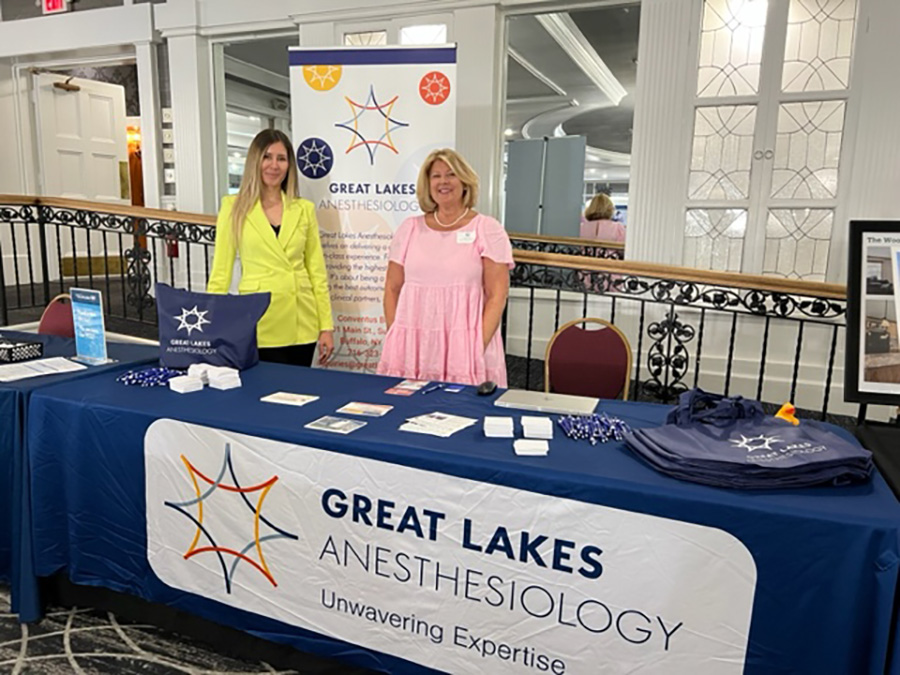 GLA Showcase Table. From left: Dragana Draca, HR Manager and Dayle Cotter, Chief of Staff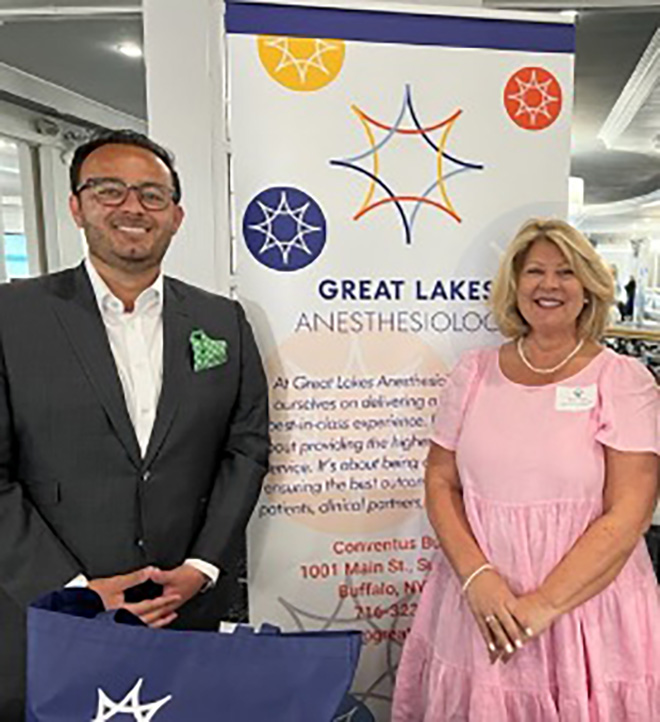 A.J. Baynes, President & CEO, ACC and Dayle Cotter, Chief of Staff, GLA
Great Lakes has implemented exclusive anesthesia partnerships for a wide range of healthcare facilities, including urban hospitals, rural hospitals, and ambulatory surgery centers. We approach each new partnership with an open mindset to overcome unique hurdles, ensure a smooth transition, and set the engagement up for long-term success.
Stephen Turkovich, VP & Chief Medical Officer, Oishei Children's Hospital
"Oishei Children's Hospital is proud to partner with the specially trained pediatric and OB anesthesiologists at Great Lakes Anesthesia to ensure the absolute highest quality and safest care for all our patients."

–
Stephen Turkovich, VP & Chief Medical Officer, Oishei Children's Hospital
To learn more about what Great Lakes has to offer, fill out the short form below or call our administrative office at 716.323.6570. We look forward to talking with you.