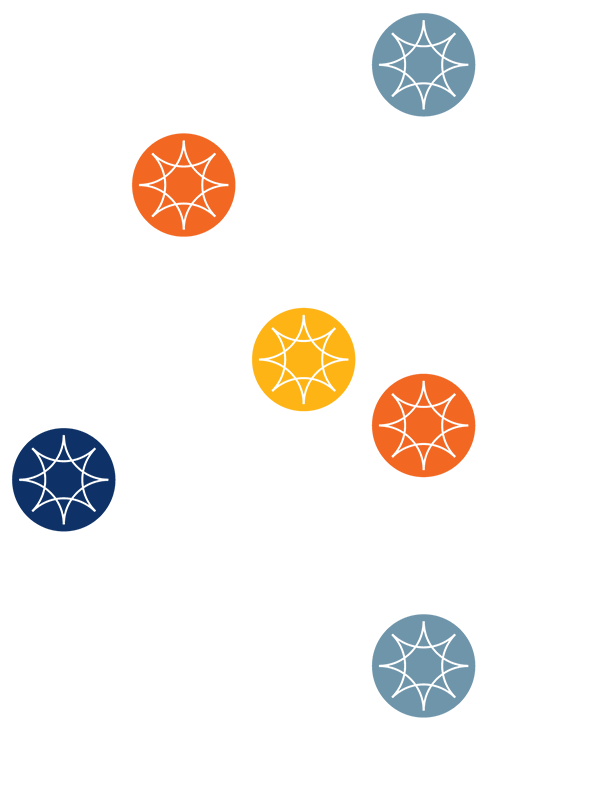 Unwavering Expertise
in Anesthesia Care
At Great Lakes Anesthesiology, we pride ourselves on delivering a comprehensive, best-in-class experience. For us, it's not just about providing the highest level of anesthesia service. It's about being a consistent partner, ensuring the best outcomes and lives for our patients, clinical partners, and team members.
Anesthesia management that makes a difference.
Great Lakes brings an integrated approach to outsourced anesthesiology. We provide consistent staffing for hospitals, ambulatory centers, and office-based practices maximizing efficiency to optimize your perioperative services.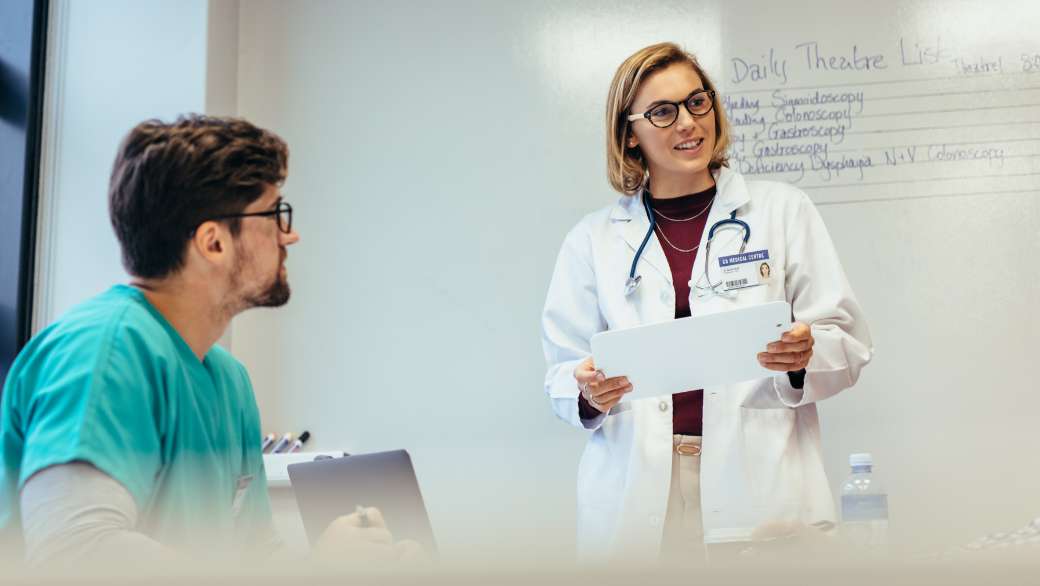 Right expertise in the right place.
Our experienced anesthesiologists and CRNAs provide a dedicated team model of care ranging from pediatrics to geriatrics.
Better processes for better results.
We align our standardized protocols and policies with your site's unique needs to improve OR utilization and efficiency, maximize reimbursements, and enhance patient satisfaction.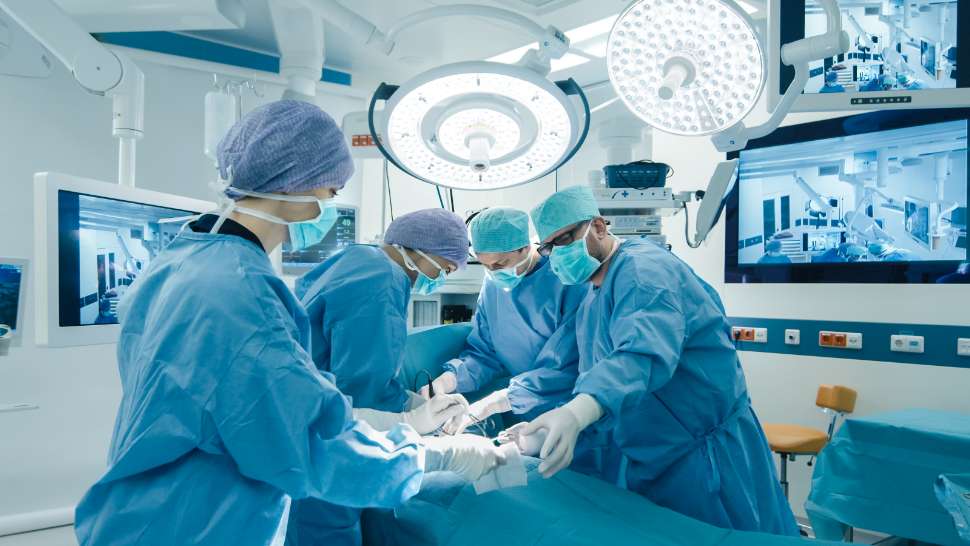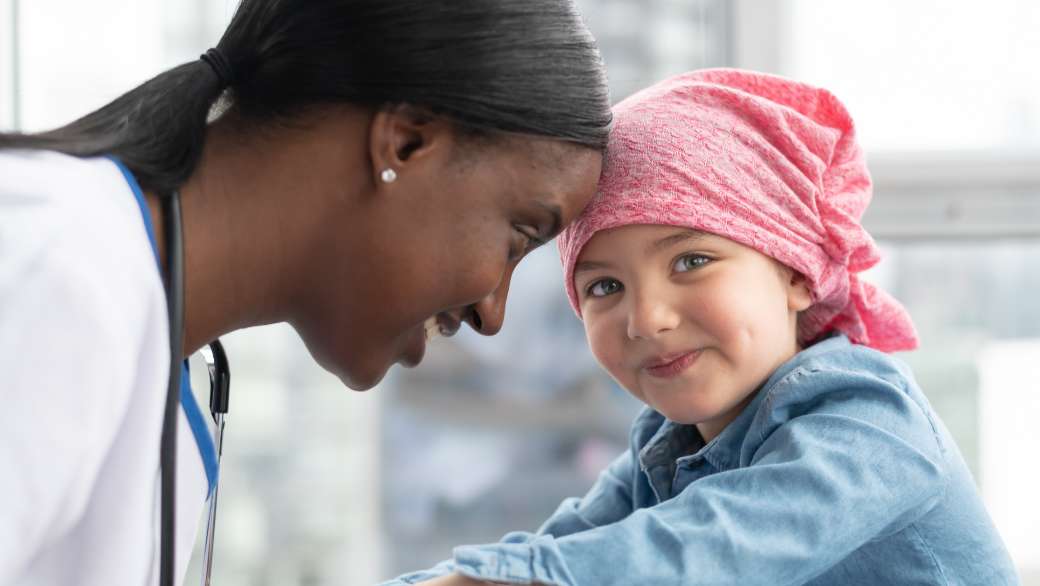 Contributing to the broader community.
Our providers become active members in the communities where they practice – from enmeshing themselves in the hospital culture to supporting the local community.
Achieve a career without compromise.
At Great Lakes, we prioritize quality of life for our anesthesiologists, CRNAs, and administrative support team. Here, you can pursue your professional aspirations while maintaining work-life balance.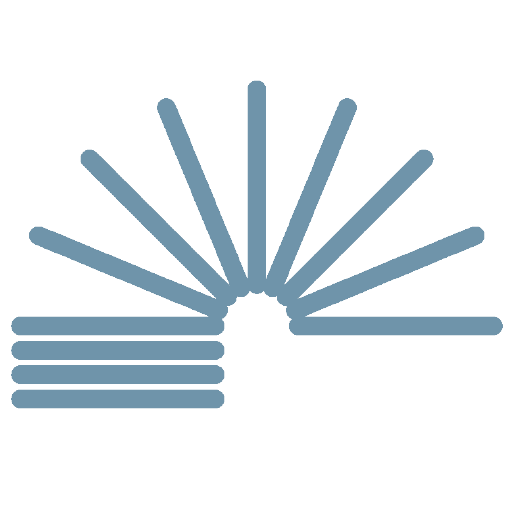 Shape your ideal practice
With diverse locations and flexible scheduling options, you have the ability to focus on your areas of interest and control your workload.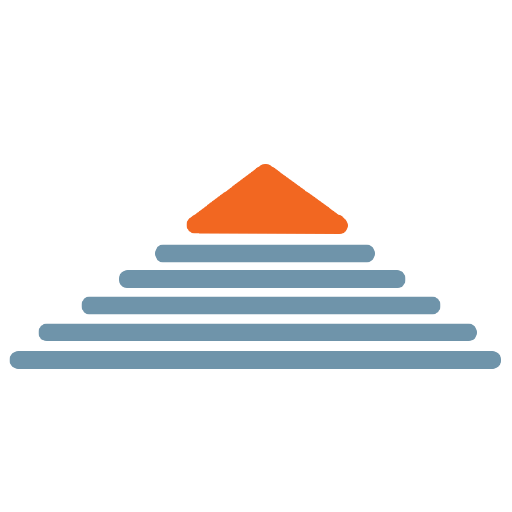 Top-end compensation
Our unique model enables Great Lakes to offer exceptional salaries, profit-sharing, and comprehensive benefits.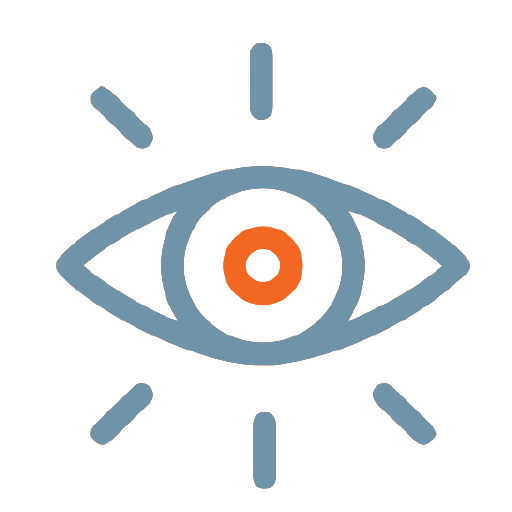 Career development and growth
By joining our fast-growing practice group, you can position yourself for future leadership roles.
Helping patients rest easy.
We understand preparing for surgery can be a stressful time for you and your family. Our patient resources area offers a wide range of information to help ease your mind, including what to expect, forms your may be required to complete, accepted insurances, and more.
To learn more about what Great Lakes has to offer, fill out the short form below or call our corporate office at 716.323.6570. We look forward to talking with you.