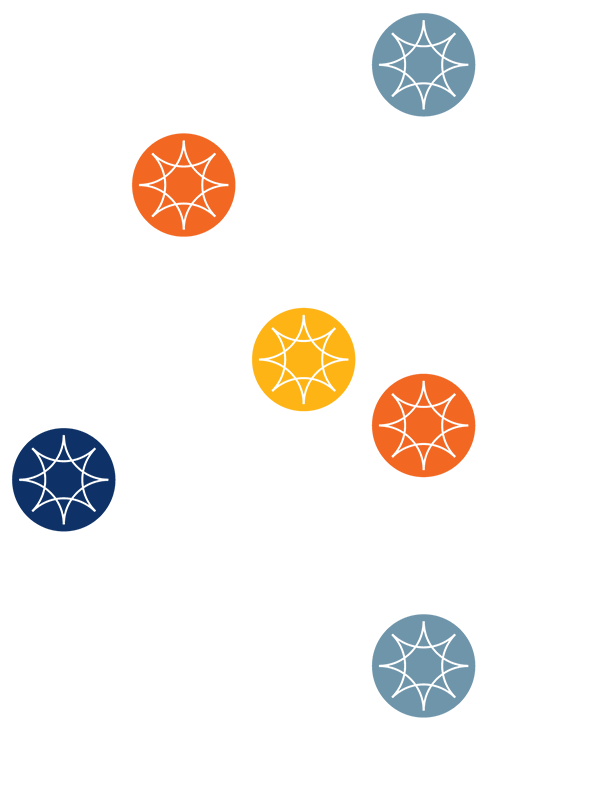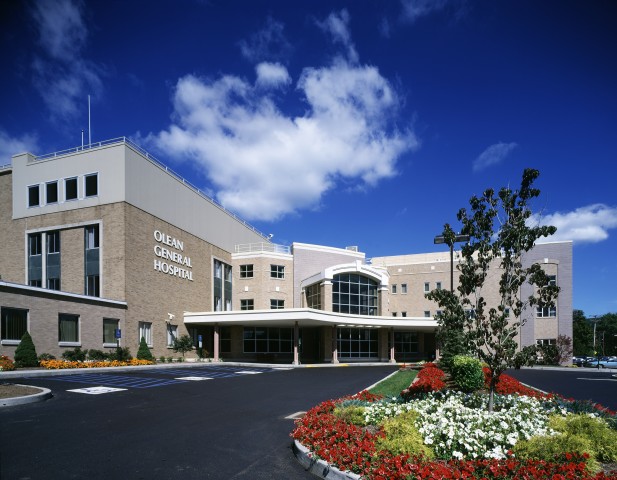 Olean General Hospital
New Partnership
Our team worked with Olean General Hospital (OGH) to improve the productivity and efficiency of its anesthesia department and the operating rooms. We collaborated with administration at multiple levels – both in and out of the operating room – and introduced a team model to provide care that facilitated regional analgesia for joint surgery, timely obstetric analgesia, and sedation services. Great Lakes Anesthesiology is also proud to be a part of and invest in the local community.
Improving care and investing in the local community.
Situation:
OGH is a regional hospital serving southwestern New York and northwestern Pennsylvania. In 2018, the hospital administration approached Great Lakes for a new approach to their anesthesia care and staffing.
We worked with the organization to understand their needs, standardize their procedures, and orchestrate a smooth integration. Great Lakes Anesthesiology now has a dedicated team, including an on-site director, at OGH for comprehensive anesthesia management.
Partnership outcomes:
Our partnership with OGH has been successful on multiple levels. We have contributed to the hospital's sustainability and growth by maximizing OR utilization, reducing team turnover, and increasing case capacity.
To show our appreciation of and commitment to this partnership, Great Lakes Anesthesiology has invested in the Olean community by employing local staff, donating to the hospital's foundation, and participating in local events. Our company also purchased a home that is available for our providers and families during their time in Olean.
UBNS Ambulatory Center
New Partnership
When UBNS was designing their new outpatient neurosurgery facility, the owners searched for an anesthesiology department to partner with to help plan and design the center to operate as an efficient ambulatory surgicenter, as well as to manage anesthesia services once the facility opened.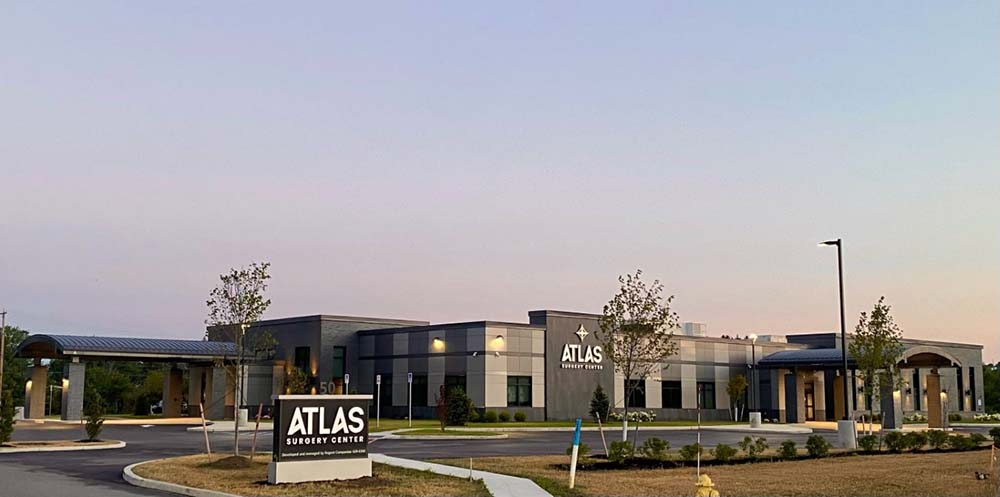 Building a first-class anesthesia department from the ground up.
Situation:
UBNS Ambulatory Center is a state-of-the-art outpatient neurosurgery center in Williamsville, NY, a suburb of Buffalo. It is the first of its kind in New York State.
Although this facility is new, Great Lakes Anesthesiology has had long-standing relationships with several UBNS surgeons. During the build-out of their facility, UBNS brought in our team to help plan the anesthesia and ambulatory processes to ensure the site performed efficiently and to the highest standards.
Partnership outcomes:
Great Lakes Anesthesiology collaborated with UBNS staff to optimize patient flow, develop anesthesia protocols (including regional anesthesia), and identify pharmacy needs. We also consulted on anesthesia equipment, supplies, and documentation by reaching out to our colleagues in the business community to purchase the most cost-effective equipment and medications for this site.
Since UBNS opened its doors in 2022, Great Lakes Anesthesiology has managed the center's anesthesia department. In addition to providing anesthesia services for the surgical patients, our experienced team also provides expertise in regional blocks and pain management to ensure patients receive optimal perioperative pain management.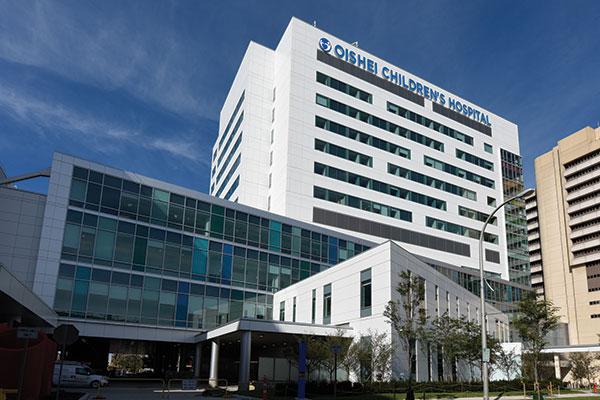 John R. Oishei Children's Hospital
For almost a quarter of a century, Great Lakes Anesthesiology has been the sole provider of pediatric and women's anesthesia services at the John R. Oishei Children's Hospital (formerly Women & Children's Hospital of Buffalo). The hospital is also the home of our world-class anesthesia residency and fellowship programs.
Contributing to nationally ranked pediatric care and world-class training.
Situation:
Located in Buffalo, New York, the John R. Oishei Children's Hospital (OCH) is the regional center for comprehensive pediatric, neonatal, perinatal, and high-risk obstetrical services. It is also one of only six Level I Pediatric Trauma Centers in New York State.
Since 1998, Great Lakes Anesthesiology has been the sole provider of pediatric and women's anesthesia services at OCH and its predecessor, Women & Children's Hospital of Buffalo.
Partnership Outcomes:
Great Lakes Anesthesiology was ecstatic to continue our 20+ year partnership when OCH opened its new facility on Main Street in Buffalo in 2017. With expertise in both pediatric and obstetric anesthesia, our team contributes to remarkable outcomes for babies, children, and mothers. 
OCH also serves as the flagship teaching hospital for Great Lakes' training partnership with the Jacobs School of Medicine and Biomedical Sciences Department of Anesthesia. Our Anesthesiology Residency Program allows residents to rotate through the hospital under the supervision of our attending anesthesiologists. This four-year residency program accepts 12 residents each year. We also offer one-year Fellowships in Pediatrics Anesthesia and OB Anesthesia.
Our residency and fellowship programs attract top medical talent from the U.S. and internationally, adding to our team's expertise and diversity. Doctors in these two programs have come from Nigeria, Lebanon, India, Egypt, Latvia, Iran, Canada, and the United Kingdom to study with us.